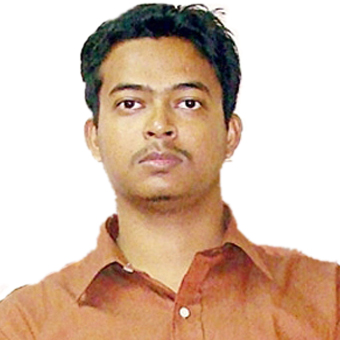 I am Arunesh Dutta a Computer Science Engineer and Software Developer by profession. I am a tech lover and passionate about Computer hardware,software and Networking.I like to build innovative solutions to ease up the things which I mostly do using the power of programming and interlinking them with gadgets.
I  like to learn things related to Computer Technology, Computer Networks, Robotics, Electronics and Embedded Systems but of all I really love the branch Computer Network and technologies related to it.I have also done Cyber Law while in regular studies and try to gain knowledge in diverse domains.I like to interact with people on mostly any technical discussion but find interest in subjects like embedded systems in improving the way the work is carried in daily basis, medical, finding ways to protect wildlife, energy and finding alternate means to non-renewable energy sources for our daily use,and at last I like making new friends.My only aim is to serve my country and mankind.At last please conserve natural resources.
My detail educational qualification,my technical skills,certifications,achievements can be seen in my Linkedin profile here and my projects worked on and developed can be seen here.