Greetings from Arunesh Dutta,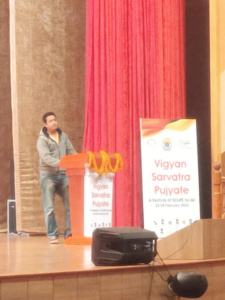 Greetings from my side.I am Arunesh Dutta a Computer Science Engineer and crazy about technology.I am currently working as Software Engineer and also on projects involving Automation, Data Analytics and few more one being minervatech.xyz.
                 I love travelling to experience the beauty of nature.I am from the city of Raipur capital of Chhattisgarh, India.The state has large forest cover and is rich in mineral resources.
                         The refinement stage project minervatech.xyz founded by me, which focuses primarily on design and development of Integrated Smart Things and use of open source technologies.My other projects which are Web or Mobile applications can be seen here.The electronic components handling communication over the cloud, and the infrastructure handling entire unit has been mostly self learned by me and applied to practical domain with support from few other passionate engineers.
                                    I feel that technology has the power to solve many key issues we come across.The solution so developed needs to be energy efficient and easy to manage and update.With the presence of effective mechanism many problems can be solved using very less resources.Be it's involvement in agriculture to making cars more safe.I believe we can innovate the way the current work is carried and save resources.
                                           At this stage I am quite excited to make numerous mistakes so that I can very well say to my soul 'I did the best way'.I believe development and innovation requires this factor of being a good debugger as is needed in any experimentation and in depth trials, also the innovation has to be resource optimized and cost effective for targeted mass .I'm proudly a dreamer and I know the happiness attained when the solution is crafted and they work as expected for any focused area and  people using the developed tools and technologies and support from massive open source community.
---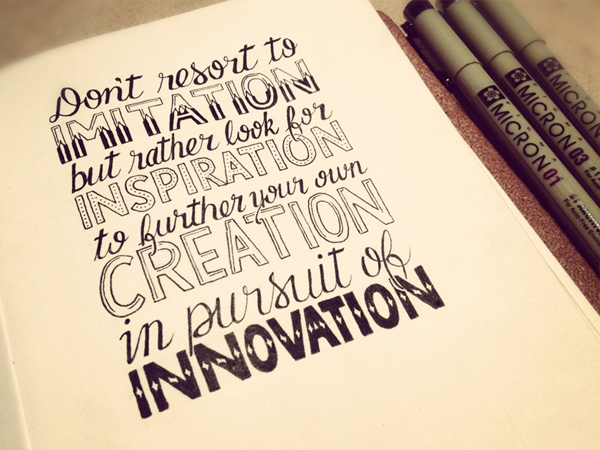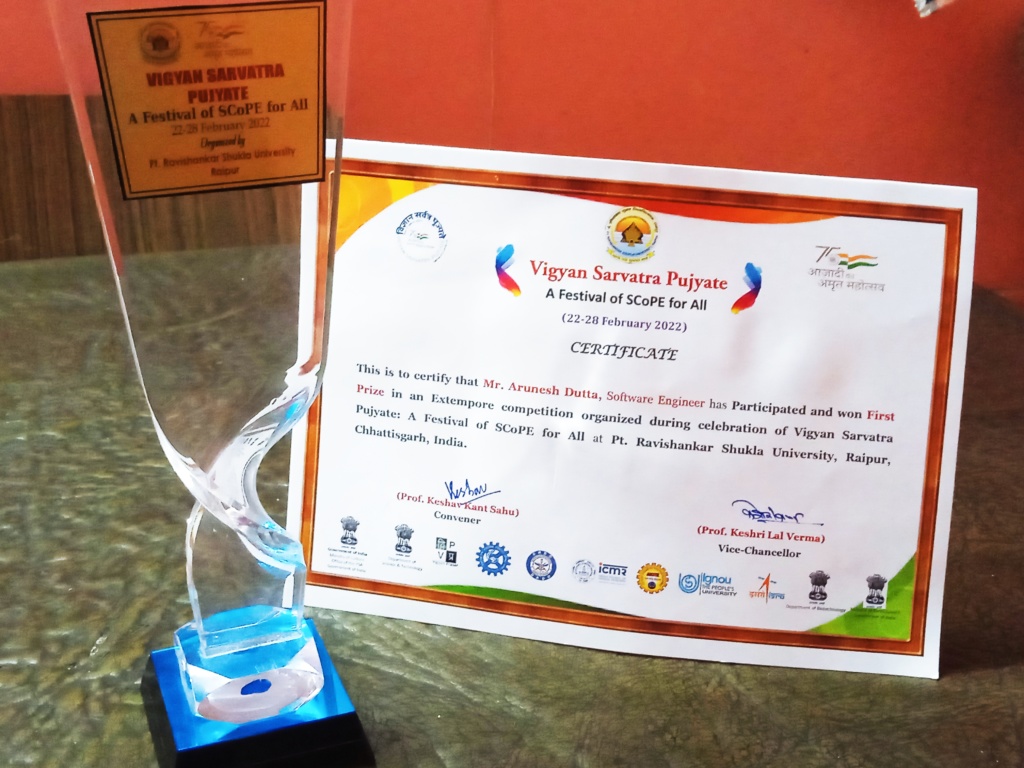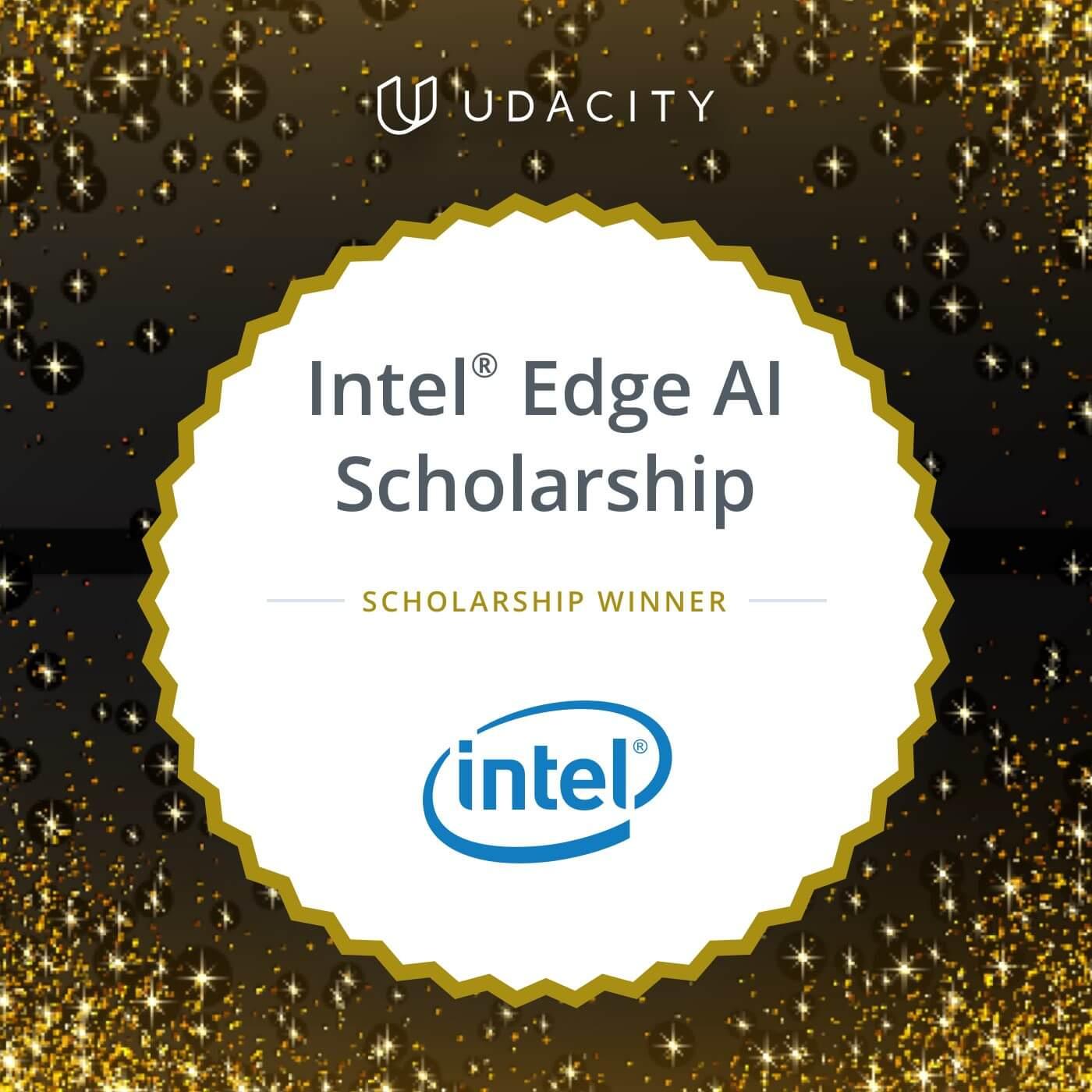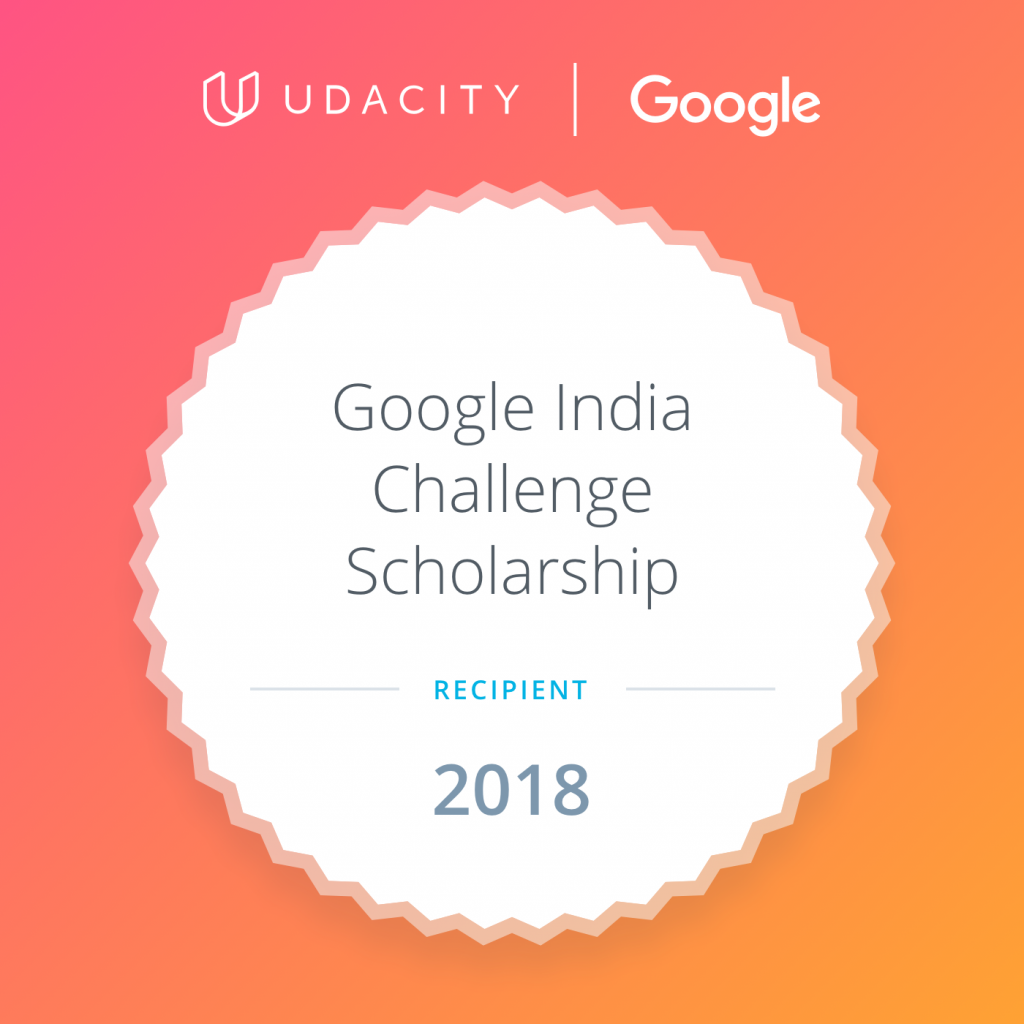 ---